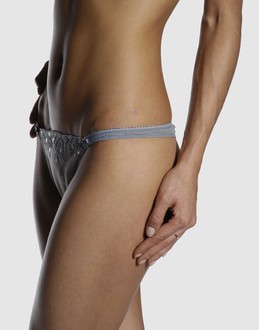 Now that I have your attention . . .
Just a quick post to let you know that
YOOX.COM
is offering an exclusive deal to all of its affiliate sites, of which I am one: free shipping on all items until April 3rd!
Just enter coupon code "shop@yoox" at checkout. Have fun!